Image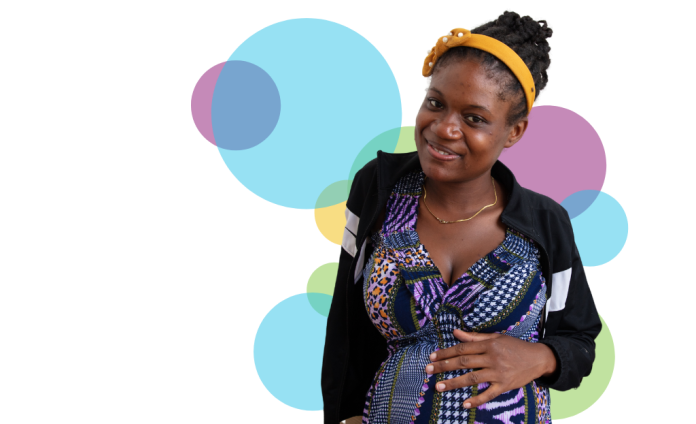 Fèt St. Boniface
Join us throughout the month of June as we celebrate 40 years of impact in southern Haiti with online events, interactive content, giveaways, and more!
2023 Calendar of Events
Check back frequently for more updates!
Ongoing: Get your free HEI/SBH anniversary-edition sticker!
Monday, June 5: Fèt St. Boniface Kickoff!

Thursday, June 8: We Are Health Equity International video launch

Monday, June 12: How Well do you know HEI/SBH quiz + giveaway

Wednesday, June 14: Digital Annual Report Launch

Thursday, June 22: A Tour of St. Boniface Hospital video launch
Tuesday, June 27: Strength in Partnerships panel webinar featuring HEI/SBH, Zanmi Lasante, Hopital Albert Schweitzer, and Haiti Air Ambulance—learn more and register now!
And more!
Check here for updates and make sure to follow us on Facebook, Twitter, Instagram, and LinkedIn for the latest.