Tuck School of Business Team Works in Fond des Blancs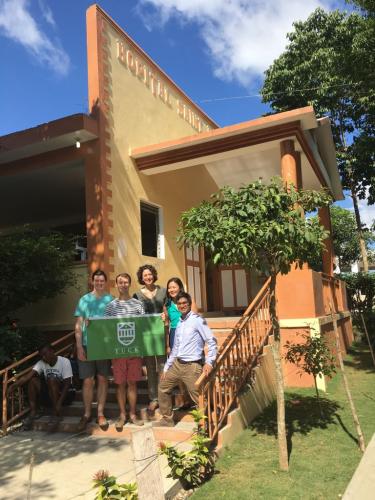 A student consulting team from Dartmouth's Tuck School of Business has spent the past three weeks at SBH in Haiti doing a thorough research project into ways to optimize our supply chain and inventory management systems. This complex and often invisible part of running a hospital is extremely challenging in places like rural Haiti, where the logistics and economics of getting medicines and supplies to our patients when they need them is of the utmost importance, and far more difficult than it seems on the surface.
The four MBA students, all in their final year of study, spent several weeks before traveling to Haiti speaking with our supply chain staff to do an assessment of the current supply chain system. Then, during their three week stay in Fond des Blancs the team conducted dozens of interviews with clinical and operations staff, and performed rigorous data analysis to uncover the greatest systems challenges and suggest strategies for process and technology improvements.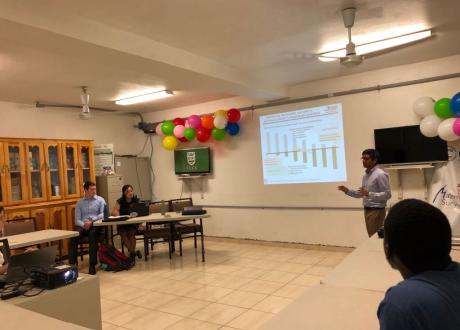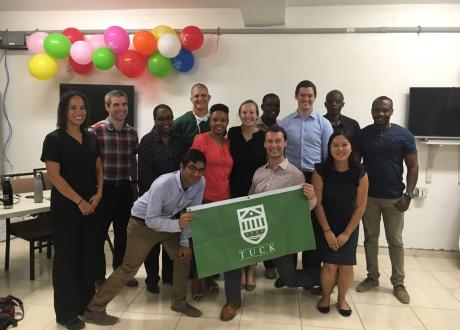 The project wrapped up with a final presentation to the hospital's administrative, clinical, and supply chain leadership, which was also attended by President/CEO Conor Shapiro. The presentation was very well received, and left our team with several directions to pursue to further improve the reliability and efficiency of our supply and inventory systems.
It is always exciting to get outside perspectives, and we are very grateful to the Tuck team for doing this work on behalf of our staff and patients.