Image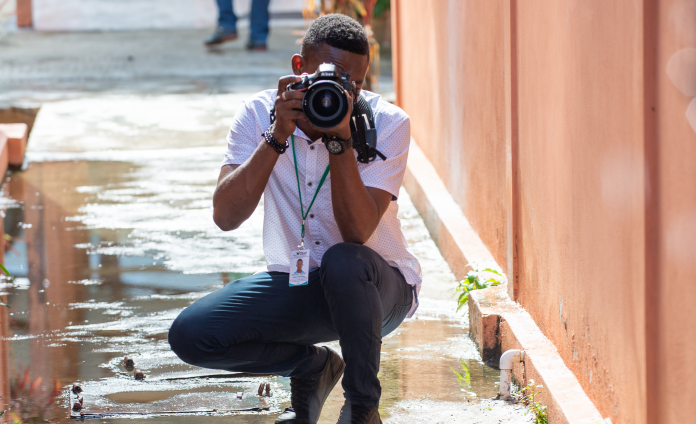 HEI/SBH Pressroom
Working on a story about healthcare in Haiti? Obtain brand assets and key information using our media kit.
Members of the press can contact us at press@haitihealth.org with any media inquiries.
If you are not a member of the press, please contact info@haitihealth.org with all other inquiries.
About Us:
HEI/SBH is a trusted, Haitian-led health network that has been shaping and strengthening healthcare in partnership with the people we serve for forty years. We are the largest healthcare provider for over 2 million people in southern Haiti and serve as a model health system for the entire country. 
Our dozens of services are designed to meet and evolve with our patients' needs. Here at HEI/SBH, medical professionals at every level of their careers come to train and expand their skills. And through our community health program and satellite clinic, we are ensuring people living in even the most remote places can access the quality care they need.
Our doors are always open, and no one is ever turned away because they cannot pay. Providing care is our only priority—for every patient, every day.
Image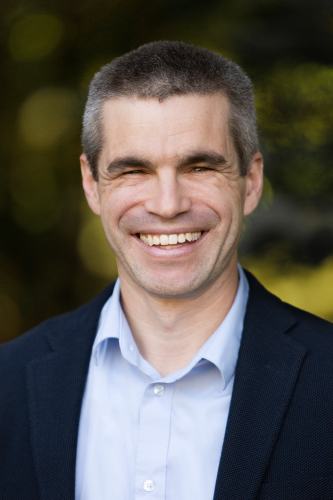 Conor Shapiro, President and CEO
Conor assumed the position of President and CEO at HEI/SBH in 2011, leading the organization's operations in Haiti and the United States. Under his tenure, the organization has emerged as the leading referral hospital in southern Haiti. Mr. Shapiro has overseen the expansion of SBH to include new buildings dedicated to spinal cord injury, maternal and neonatal health, surgery, infectious diseases and emergency care, and an expanded laboratory. During this time, HEI transformed into a leading NGO in Haiti and has partnered with USAID, the CDC, the GE Foundation, and the W.K. Kellogg Foundation, among others. He holds a master's degree in Public Health from Boston University and has 20 years of experience with HEI, having first joined the organization in 2003.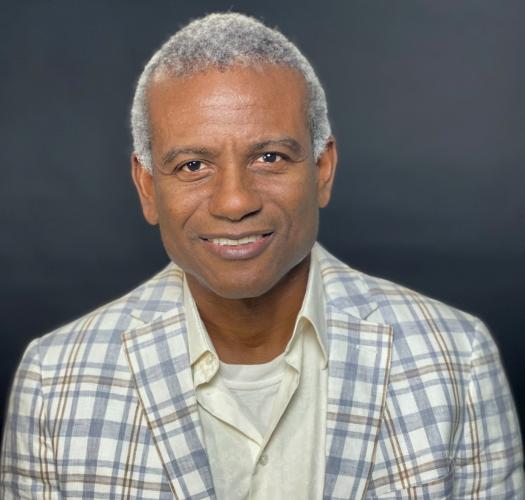 Dr. Wilfrid Cadet, Chief Medical Advisor
Dr. Cadet is a licensed pediatrician trained in Haiti at the State University Hospital. He graduated from medical school in 1994 and first joined SBH as a social service physician, eventually rising to the position of hospital director. Under Dr. Cadet's leadership, St. Boniface Health Center became St. Boniface Hospital, fully accredited and licensed by Haiti's Ministry of Health. Dr. Cadet holds an MPH from Boston University's School of Public Health and has worked with UNICEF, Catholic Relief Services, CARE, and others. He also has experience with Caris Foundation as deputy chief of party for USAID's Santé program and with Partners in Health/Zanmi Lasante as chief operating officer of Hôpital Universitaire de Mirebalais. Dr. Cadet is an environmentalist and women's rights advocate, and has long been involved in children's empowerment through education, sports, and arts.