Image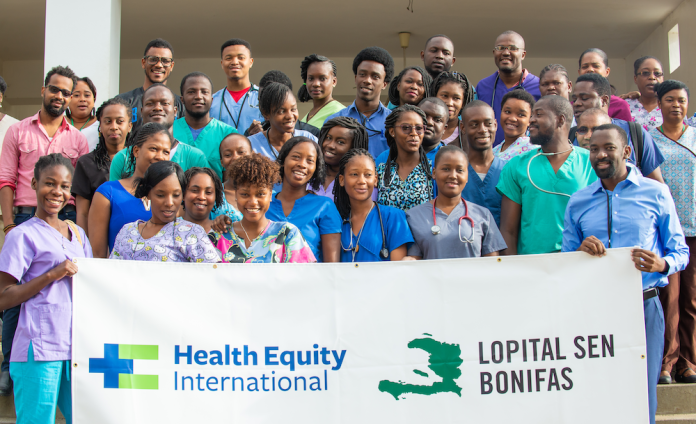 Join
There are many ways to stand with HEI/SBH and the people of Haiti. From making a donation to hosting an event, people like you from all over the US and around the world help make it possible to provide high-quality, compassionate health care to all who need it.
Our commitment to financial responsibility and transparency has earned HEI/SBH a coveted 4-star rating from charity watchdog Charity Navigator for 16 years in a row. You can be confident that your donation will be used carefully and wisely.
Many people find the simplest way to make an impact is by making a cash donation online or by mail.
But, there are many other ways to support our work. Click the links in this section to learn more about different ways to give, attending or hosting an event, volunteering, or working with us!