Image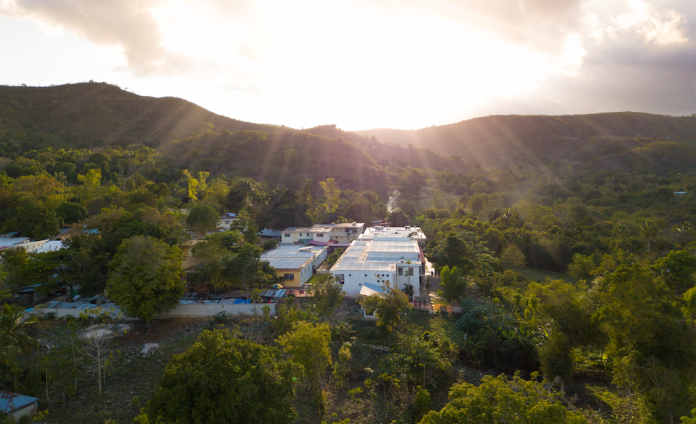 HEI/SBH is a recognized and award-winning leader providing accessible, compassionate, and quality healthcare in Haiti.
In a country where too often the stories are of good intentions gone awry or promises going unfulfilled, we have a consistent track record for getting the job done and making a sustainable impact for the people and communities we serve.
We employ an integrative model for healthcare delivery that combines community health programs in remote villages with specialized clinical care at our referral hospital. This powerful model provides cost-effective and timely care to the populations we serve.
Our complementary system of care provides access to basic and preventative services in a large, remote, mountainous area, and ensures patients with serious and complex cases get the care they need.
HEI/SBH is deeply responsive to and part of the communities we serve. From the beginning, our organization has engaged local Haitian community leadership in making plans, including establishing the hospital in Fond des Blancs.
Of our more than 500 employees in Haiti, 99% are Haitian, including the majority of the leadership team. Our community-led approach ensures that the organization's initiatives and operations are culturally appropriate, responsive to the priorities of the service recipients, and empower Haitians to help Haitians.