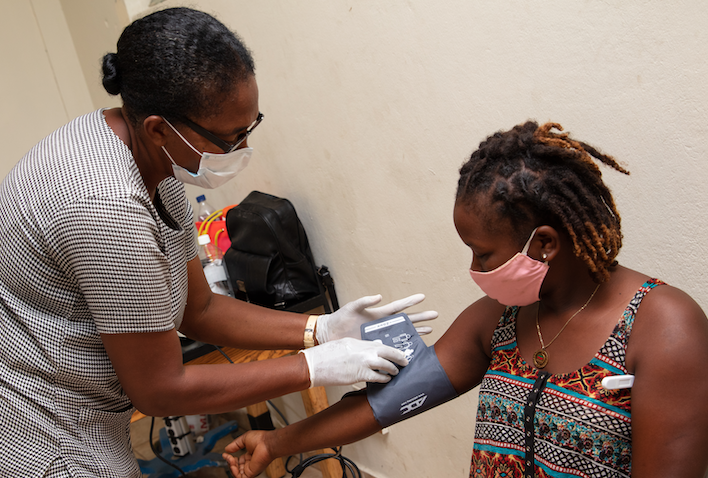 The last week has been a difficult one here at HEI/SBH and we are grateful to everyone who has reached out to us. Thank you for your emails, phone calls, and for keeping us in your thoughts. The assassination of President Jovenel Moïse last Wednesday was a shock to all of us, and we are deeply concerned about the ongoing humanitarian crisis in Haiti.
Despite the recent events, our supporters have allowed us to keep SBH open and fully operational. And our courageous team remains committed to treating every patient in need no matter what.
The political situation has made addressing rising rates of COVID-19 and preparing for hurricane season more challenging. But even amid these difficulties, caring for patients and supporting our staff is, and always will be, our utmost priority.
We will keep you updated and hope that you will continue to stand with the people of Haiti. Together, we will help create a future that is peaceful, equitable, and just.
On behalf of everyone at HEI/SBH, thank you again for your support.
Kenbe fem,
Dr. Inobert Pierre
Director General
Health Equity International/St. Boniface Hospital
Conor Shapiro
President and CEO
Health Equity International/St. Boniface Hospital