Story
Introducing our New Director General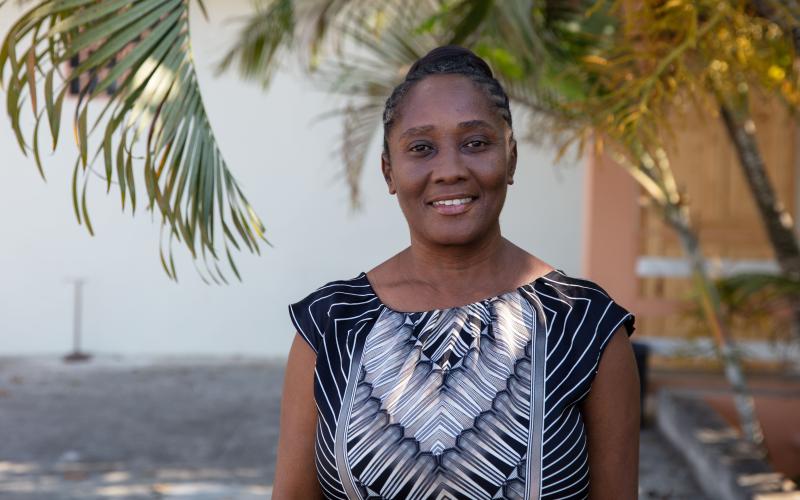 Dr. Miliane Clermont grew up in a small, tin-roof house in rural southern Haiti. As a teenager she dreamed of becoming a doctor, but by the time she completed secondary school the military had overthrown Haiti's president and Port-au-Prince was wracked by violence. Because all of Haiti's medical schools were located in Port-au-Prince, young Miliane settled for attending the National School of Nursing in Les Cayes. After earning her degree in 1995, she completed her social service year at St. Boniface Hospital and continued on as a nurse. At that time, SBH was still more of a clinic and employed a single doctor, two nurses, and three nurses' aides.
"We would see the most patients on market days; Fridays there would be 40-60 people. On other days we saw around 20 patients," recalls Dr. Clermont. "I liked that we were all providing both clinical care and preventive care, like vaccination posts."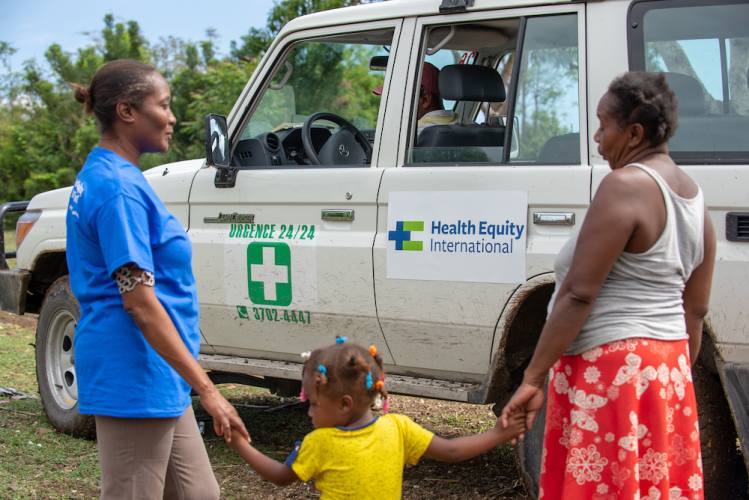 Still, she had not forgotten her dream of becoming a doctor. In 2000 she entered the State University of Haiti medical school with support from SBH. Upon earning her medical degree in 2006, she returned to Fond des Blancs as a physician. In the years she was away, the hospital had added pediatric and OB/GYN specialists, along with a pharmacist. The community health program had also grown; by 2010, Dr. Clermont was leading this program while also serving as operations director. By 2013, she had completed a post-graduate certification in Health Systems Management.
Dr. Clermont was promoted to Deputy Director General in 2015 and became Director General in 2022. Today, she is responsible for all hospital operations and over 500 staff - a role that would be challenging under any circumstances. The position of Director General is even more demanding in Haiti's current climate of constant crises. "We are feeling the consequences of the insecurity in Haiti," she says, explaining that it's hard to procure supplies, and that puts extra stress on staff. "I would like us to be more resilient in the face of external shocks."
When there are fewer emergencies, Dr. Clermont dreams of investing in more training and support for her staff. "I would like SBH to be the best model for health care in the South," she says, "even better than we are now."
Image