MAC Aids Fund and Fighting HIV/AIDS in Southern Haiti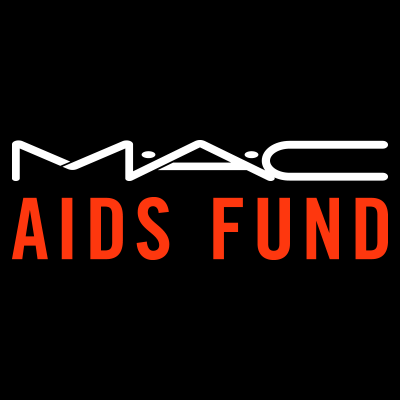 Haiti has the highest rate of HIV prevalence in the Western Hemisphere. Approximately 150,000 Haitians are living with HIV, but only 55% of them are estimated to be accessing lifesaving antiretroviral therapy. Widespread extreme poverty combined with the lack of health services exacerbates the severity of the AIDS epidemic in Haiti. The lack of access to health services also means that, though the risks of HIV are relatively high, only 50% of women and 69% of men in Haiti have ever had an HIV test. 
Despite this bleak picture, Haiti is making some progress against HIV/AIDS. New HIV infections have decreased by 20% since 2010, and AIDS-related deaths have decreased by 24%.
HEI/SBH's HIV/AIDS program is one of the efforts that is changing the reality of HIV/AIDS in Haiti. We perform nearly 30,000 HIV tests every year, and provide anti-retroviral therapy and treatment support for 830 people in the Fond des Blancs region who are living with HIV/AIDS. Our HIV/AIDS program also provides comprehensive support services to 1,147 orphans and vulnerable children, and conducts over 40 community events each year to reduce stigma and increase awareness of HIV/AIDS.
The MAC AIDS Fund (MAF) has generously supported our HIV/AIDS treatment program since early 2017, and recently announced a renewal of funding totaling $60,000 for 2018. MAF's funding will support all of HEI/SBH's HIV/AIDS program actives, including efforts to increase treatment adherence amongst patients by reducing poverty-related barriers to care.
The grant from MAF will ensure that we can continue to serve as one of the most reliable and long­standing treatment and prevention programs in Haiti. It will allow us to provide HIV/AIDS services at no costs to patients, and increase the presence of HIV/AIDS awareness and anti-stigma programs in local communities. It will help to cover the costs of medications for opportunistic infections and co-morbidities that many patients suffer from, and nutritional support for participants facing food insecurity. Without an adequate diet, anti-retroviral treatment is significantly less effective, so this grant will help us ensure that our patients have the best possible opportunities for successful treatment and long, healthy lives.
Our President/CEO Conor Shapiro describes the impact of this funding: "[HEI/SBH]'s HIV/AIDS program is rooted in our commitment to comprehensive care for our most vulnerable neighbors. Funding from the MAC AIDS Fund will allow us to continue to provide no-cost comprehensive treatment and care to our patients living with HIV/AIDS in southern Haiti who would otherwise go without access to lifesaving care. We are honored to be partnering with them in the essential fight for improved access to care and treatment."