Most of our patients travel over an hour to visit SBH for care. This travel often results in a day or more of lost wages—a devastating consequence for our community members, most of whom are subsistence farmers who live on less than $2 per day. Many patients must decide between receiving medical care or buying food.
Our community health team reduces barriers to care by providing essential health services directly in the communities we serve. Through this model, adults and children can receive the care they need without the time and expense of travel.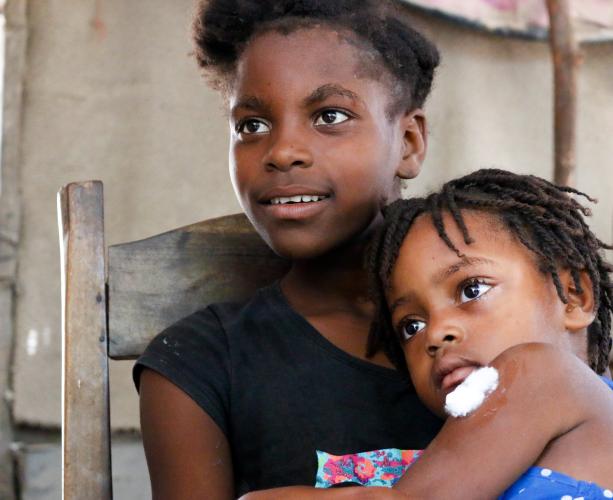 Many of our 60+ community health workers (CHWs) have grown up and lived their entire lives in the community they serve. That means when a local resident is sick, the CHW is often the first person they turn to for advice and help. By being a regular part of the everyday lives of their neighbors, the community health team is improving health and wellness for the region and building strong bonds between the community and the hospital.
Our community health services include vaccination clinics, check-ups, and nutrition screenings for children and pregnant women. We provide primary and preventative care to adults and children, including health education and vaccination campaigns to combat infectious diseases. Patients requiring more in-depth care are identified and referred to SBH. Our CHWs also work with the hospital's Maternal & Neonatal Health Center to vaccinate every baby we deliver, helping ensure they start on the path to good health for life.