Image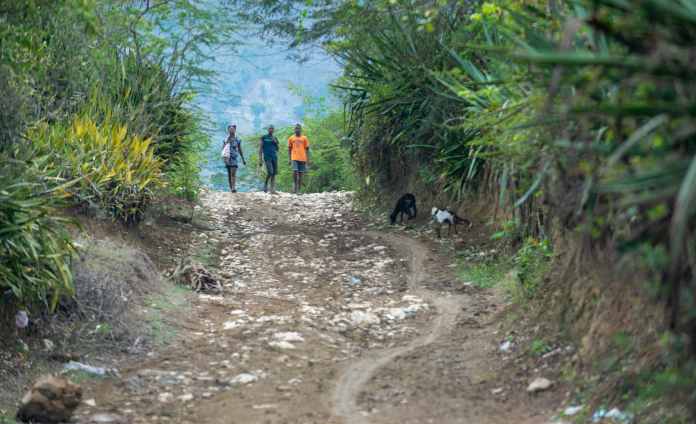 Monthly Giving Program: Fanmi St. Boniface
In Creole, "fanmi" means family, but in a larger sense of the word—fanmi is community.
By joining Fanmi St. Boniface you will become a sustaining force in HEI/SBH's mission.
You ensure that reliable funding is available day in and day out so our staff can provide consistent, high-quality care. In giving a small amount each month, you are making a commitment to provide quality, compassionate healthcare to those who would otherwise go without.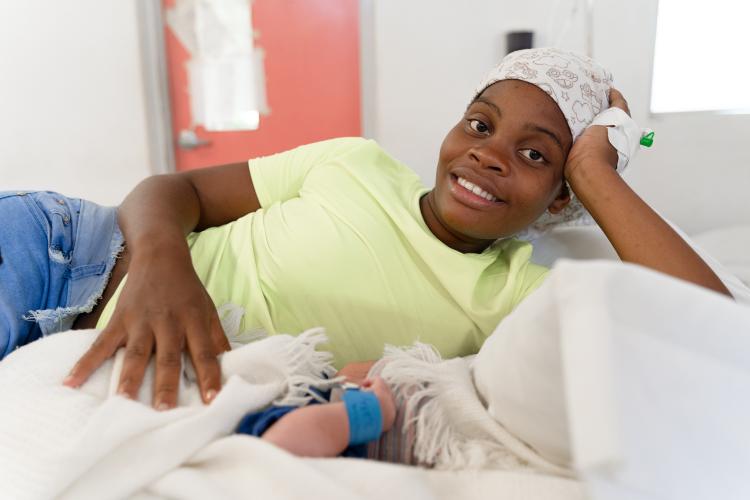 Program benefits: 
Your gift goes to work immediately, lowering administrative costs and maximizing your donations.
Your credit card is billed automatically each month, and you can change the amount of your gift, or cancel at any time.
You set your own donation amount, as little as $10 a month.
You receive one summary statement of your annual donations for your tax records, saving paper and saving time. 
Join today by using the donation form below, or contact our development team at 617-244-9800 to sign up.