Story
Better Care for Her 3 Children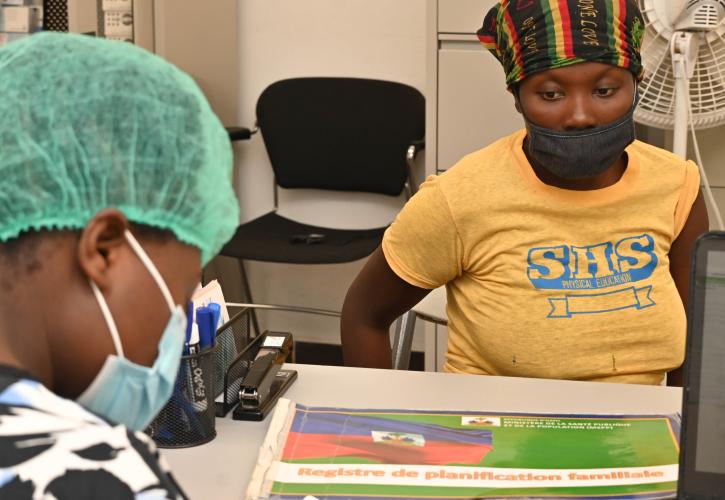 Marie Fabiola, 27 years old, gave birth to her third child at St. Boniface Hospital in December 2021.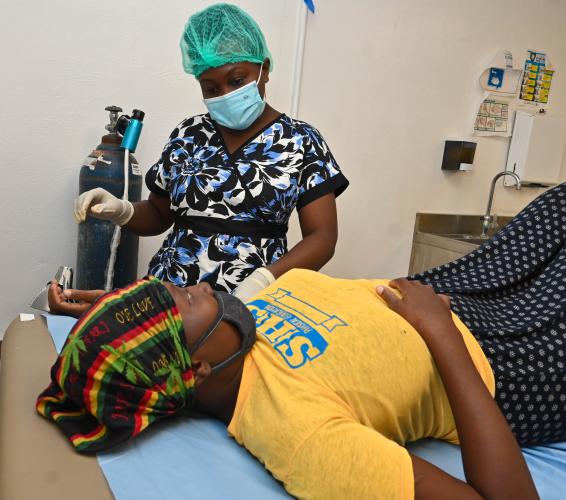 Her family is struggling financially, and her high blood pressure led to life-threatening complications during her deliveries. She explains, "That's one reason for me to avoid having children often, to avoid eclampsia when I am giving birth."
After her latest delivery at SBH, Marie Fabiola received family planning counseling as part of our postpartum services and decided on a long-term method of contraception. She chose an implant that will last five years, enabling her to protect her health and care for her family. Mothers, infants, and children are all healthier when births are spaced apart.
One of the reasons I chose to get birth control is because life is expensive for me. I have three children. To send them to school, feed them—I struggle to meet all of their needs. Choosing a five-year method will help me, because during that five years I can manage my family and give them better care.
Marie Fabiola encourages women to plan when to have children and makes sure they know that they can receive free family planning services at SBH. She adds, "I say thank you to [the] hospital which helped me plan how to have children."